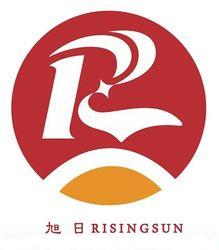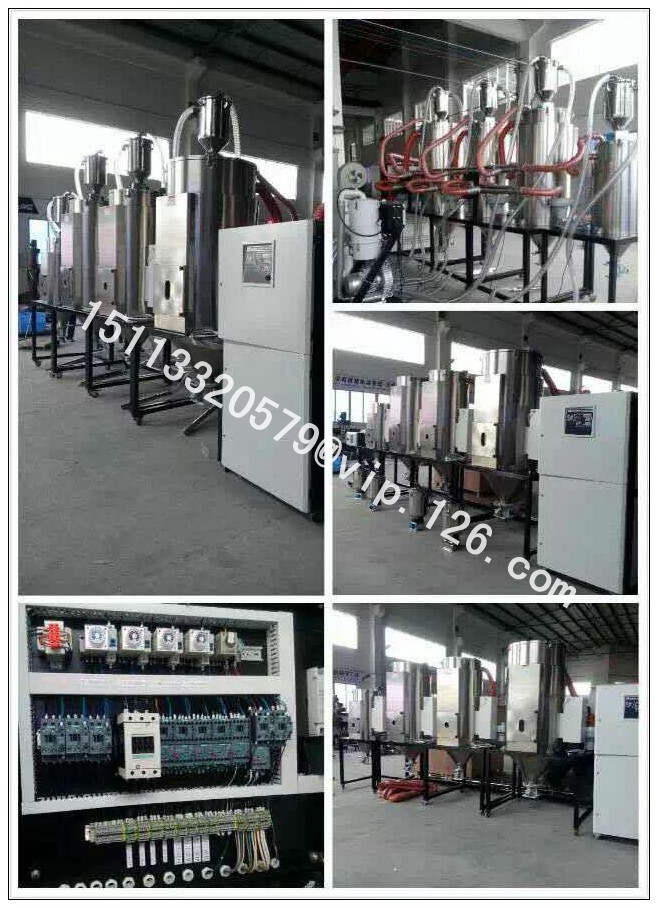 We mainly supply and export six series of Plastic Auxiliary Machinery,and OEM service is available too.
The First Part, the Drying and Dehumidifying Series: Standard Hopper Dryer, Environmental Friendly Hopper Dryer, Euro-hopper Dryer, Tray Cabinet Dryer , Honeycomb Dehumidifier, Dryer and Dehumidifier 2-in-1, Dehumidifier, Dryer and Loader 3-in-1;
The Second Part, the Dosing and Mixing Series: Volumetric Dosing Mixer, Gravimetric Dosing Blenders, Vertical Color Mixer,Horizontal Color Mixer, Rotary Color Mixer, Vertical Blenders , Horizontal Blenders, High Speed Drying Mixers, Proportional Valves, Linear Vibrating Screen;
The Third Part, Granulating and Recycling Series: Medium-speed Granulator, Low-speed Granulator, High-speed Granulator, Strong Claw Type Crusher, Strong Flat Type Crusher, Strong V Type Crusher,Strong Flake Type Crusher, Soundproof Type Granulator; Crushing Auto Recycling System, Auto Powder Sifing System;
The Fourth Part, Feeding and Conveying Series: Euro Hopper Loaders, Self-contained Hopper Loader, Seperate-vacuum Hopper Loader, High Power Hopper Loader, Powder Hopper Loader, Multi-station Hopper Loader, Venturi Loader, Screw Loader, Central Conveying System;
The Fifth Part, Industrial Chiller Series: Water-cooled Water Chillers , Air-cooled water chillers, Water-cooled Screw Chillers , Air-Cooled Screw Chiller, Explosion-proof Water Chiller, Open Type Water Chiller, Environmental Friendly Chiller, Low Temperature Chiller, Cold and Hot Temperature Controller, Cooling Towers;
The Sixth Part, Mould Temperature Controller Series: Standard Water Mould Temperature Controller, Standard Oil Mould Temperature Controller, High Temperature Water MTC, High Temperature Oil MTC, Die Casting Oil MTC, 2-IN-1 MTC, 3-in-1 MTC;
In Nov. 2007, We joined in Huasu Plastics Technology Group, to be responsible for Huasu Modified Plastics PA6, PA66,PP,ABS,PC,PVC,PE,PET,PBT etc international marketing and exporting as well.
Welcome to Contact Us!
Your Success is Our Business!
Just Let the Good Quality, Good Price and Good Service to Speak for themselves!