Hopper Loader, also known as plastic suction machine, feeding machine, auto loader, vacuum loader, automatic loader, plastic feeder etc., is suitable for short material, if the material is too long, can not be used, cause of easy to get shaft winded. Automatic Hopper Loader can be used together with the plastic crusher, according to the use of the situation, need the appropriate adjustment of the crusher bottom hole size then to connect the suction machine conveyor hole.
Hopper Loader can be divided into two groups, the self-contained Hopper Loaders and the Separate Vacuum Hopper Loaders. The self-contained type suction machine is with Carbon Brush motor, which is easy to get wore out and can not be repaired, need to get a overall replacement. The split-type suction machine uses induction motor, even if the motor is damaged, it can be repaired.
The Hopper Loaders are widely used in the molding injection industry, for the loading of the plastic raw materials, with the features of easy installation, simple operation, strong long-distance loading capacity, stable production, reliable operation etc. Hopper loader is a plastic auxiliary equipment that can help you to achieve the aim of fully automated production in plastic injection industry.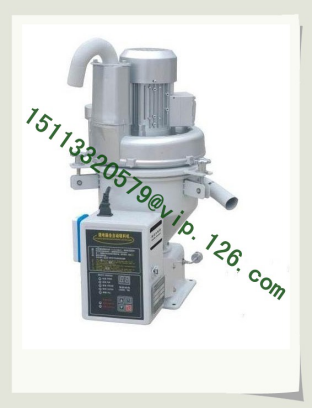 400G Self-contained Hopper Loader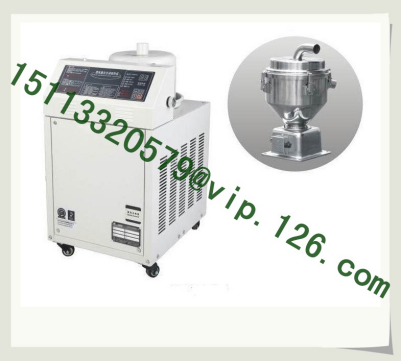 800G Detachable Hopper Loader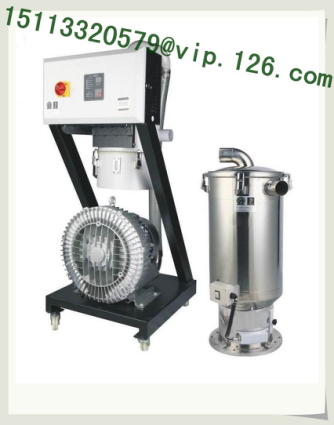 High Power Hopper Loader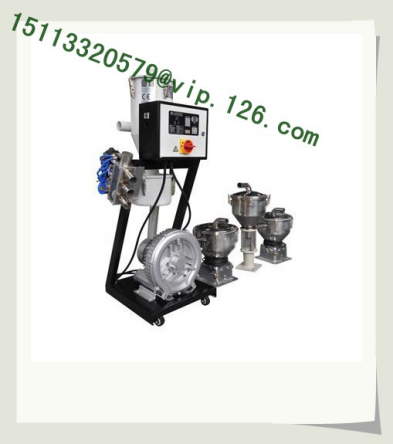 Multi-hopper Loader